Centrale Montemartini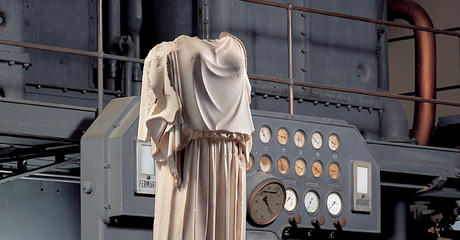 Discovering the "Centrale Montemartini" was for me a unique and fantastic discovery. Located close to the Roman public power offices, it has been neglected because it is linked to places frequented solely for bureaucratic issues…. not interesting…. what a mistake!
What a surprise for me to discover this fantastic place that blends in with grace and amazement the industrial art of cold materials such as iron to the softness of the precious marbles of the ancient sculptures and the ever-living colors of the mosaics that adorned the houses of the great Roman families. A place that can easily affect both adults and children, a synergy between industrial archeology and the figurative art of classical sculptures and mosaics. A place definitely not to be missed.
The history of the Centrale Montemartini of the Capitoline Museums in the former Thermoelectric Power Station Giovanni Montemartini, an extraordinary example of industrial archeology converted into a museum, began in 1997 with the transfer of hundreds of sculptures during the restructuring of large areas of the Capitoline complex.
In order to free the spaces of the Museum of the Conservatory Palace, New Museum and New Arm, keeping the works accessible to the public, it was set up in 1997 in the renovated premises of the first public power station in Rome an exhibition titled "The Machines and the Gods" Approaching two diametrically opposite worlds such as classical archeology and industrial archeology.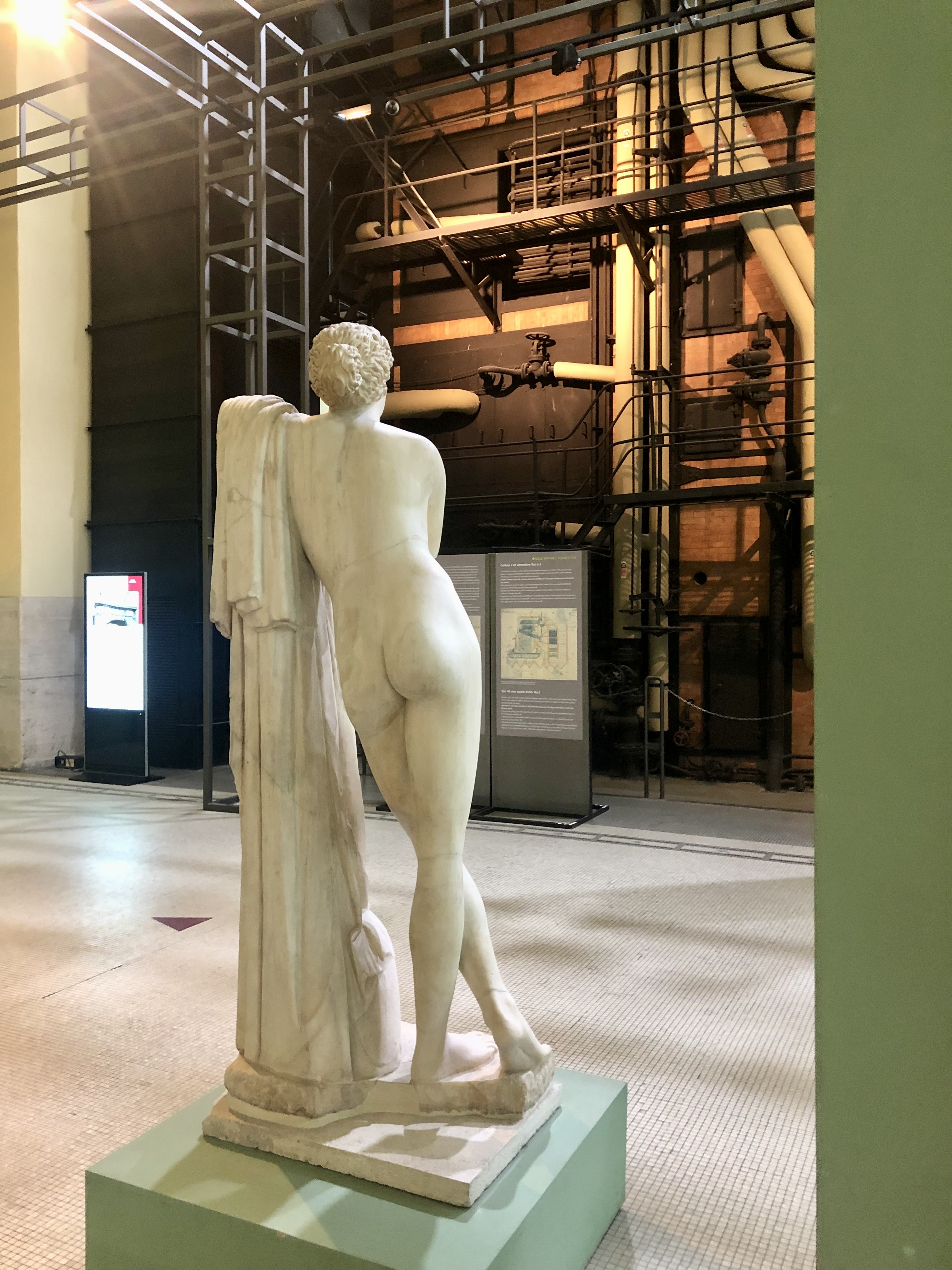 In striking contrast to the old production machinery of the plant, masterpieces of ancient sculpture and precious artifacts were found in excavations at the end of the nineteenth and the thirties of 1900, with the reconstruction of large monumental complexes and illustrations of the Development of the ancient city from the republican age to the late imperial age.
The beautiful museum space, originally conceived as temporary, has been confirmed as a permanent venue for the most recent collections of Capitoline Museums.