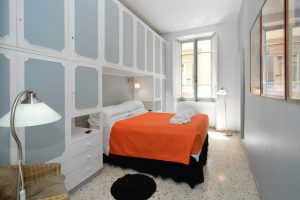 Apartment in Rome
Beds: 2 queen size
Guests: 1-4 people (including children)
Deposit: Required 30%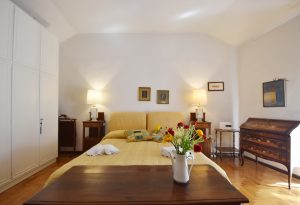 Apartment in Spoleto
Beds: 2 queen size
Guests: 1-4 people (including children)
Deposit: Required 30%
Locations
Visit

Rome

Few words to describe Rome? Impossible…..you just need to come and feel the magical atmosphere of Rome…

Visit

Spoleto

Spoleto has been inhabited since prehistoric times. The first evidence of settlements dating back to the Bronze Age. It is...
This was a great 'home' in a perfect location for shopping, sight seeing and getting around the heart of this eternal city. From here, we got a good handle on the rhythms of the city and had an amply supplied kitchen to prepare our own Roman meals.
Explore
Latest from our blog