Orange Garden on Colle Aventino § Rome §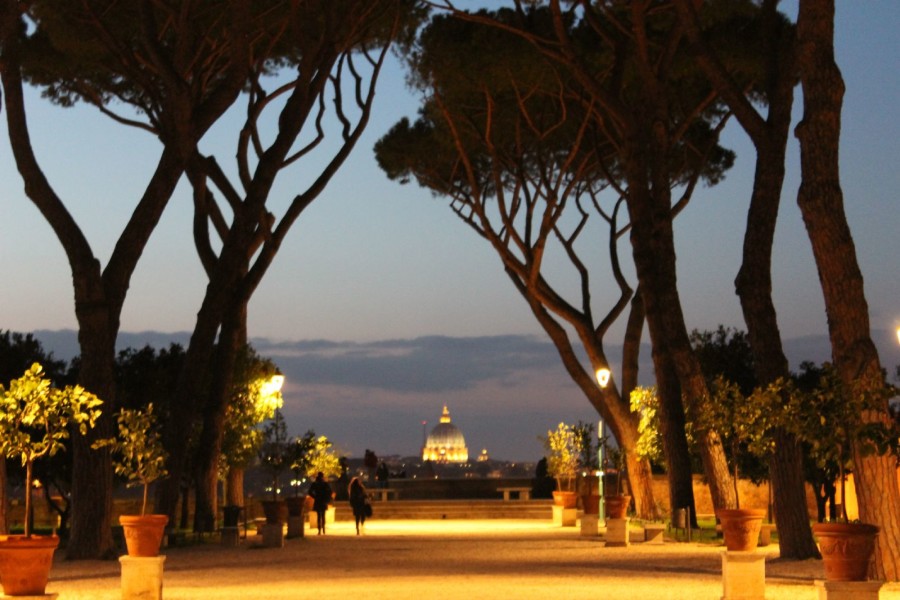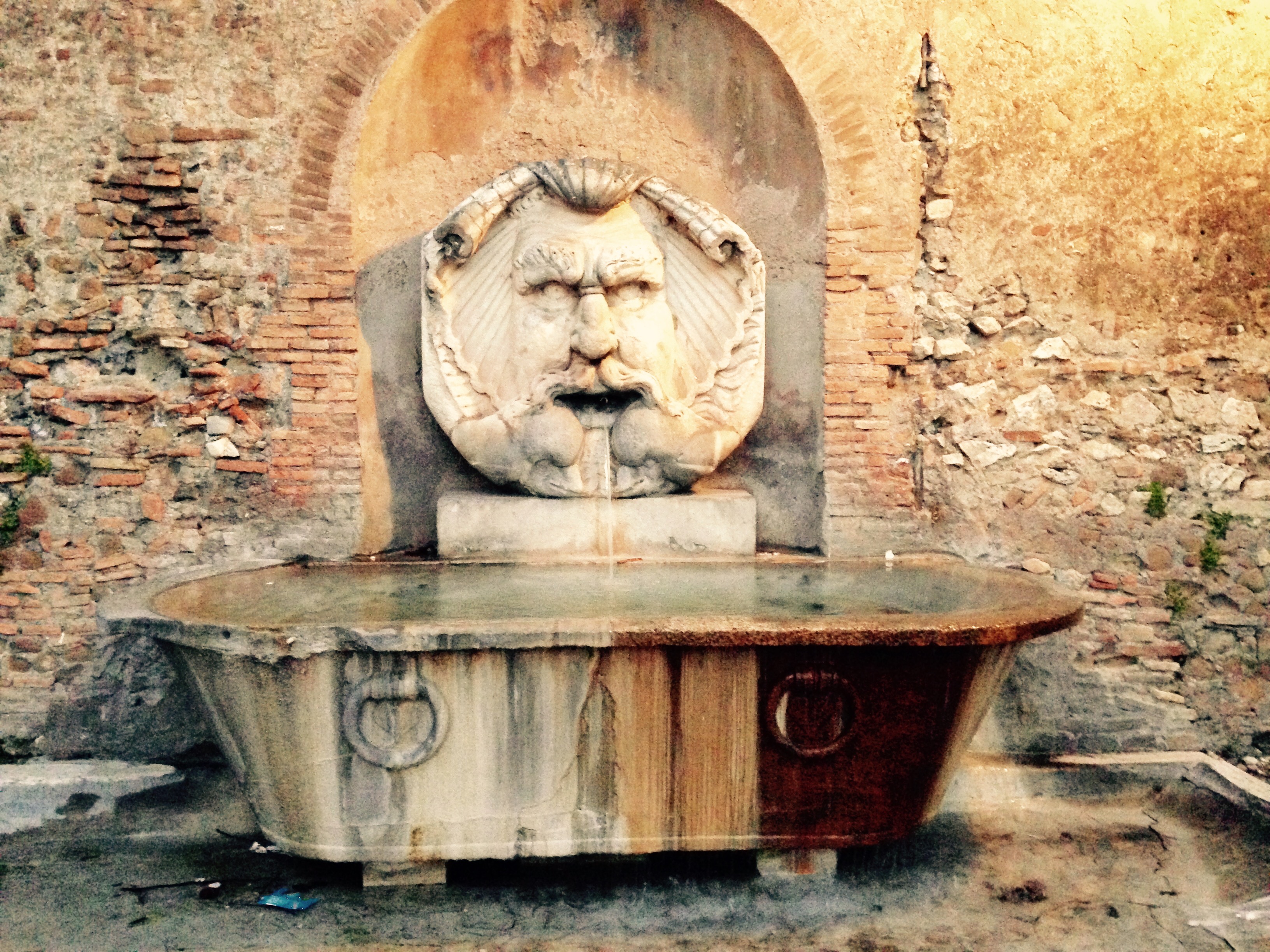 I personally love this coin of Rome, the Orange Garden on Colle Aventino and I go there every time I need a peaceful rest. Don't miss it.
Millions of visitors each year admire the different beauties of Rome, from the rest of the palaces of antiquity to the splendid Baroque-style monuments, however, there is also a little-known city that offers beautiful surprises. One of these is the famous Garden of the Aranci on the Aventine, one of the most famous mountains in the city, where you can admire a truly wonderful and fascinating garden.
There are many things that make this corner of Rome something truly unique and appreciated by not many tourists who know it and visit it every day. So let's get to know this particular garden better, starting from its truly fascinating history, then continuing on to the many beauties to discover and admire that can be found in or near it. All are located in an area not far from the famous Circus Maximus and the Baths of Caracalla.
Parco Savello, better known as Giardino degli Aranci, is a small terrace on the Aventine hill (one of the seven roman hills) overlooking the Tiber. From this corner, one of the most loved and visited in the city, you can enjoy one of the most beautiful views of Rome, where the Tiber is finally present in the landscape.
Where it is: Municipio I, Aventino district
Period: 1932
The Savello Park extends in the area of ​​the ancient fort erected by the Savelli family between 1285 and 1287 at the church of Santa Sabina on the Aventine Hill, on a pre-existing castle built by the Crescenzi in the 10th century.
The current garden was built in 1932 by Raffaele de Vico, after the construction of the area that the Dominican fathers of the nearby church kept as a vegetable garden, so as to offer free access to the view from that side of the hill, joining it with the one then occupied by the Lazzaretto Comunale, corresponding to part of the current Garden of S. Alessio, to create a new lookout to complement those del Pincio and Gianicolo. The garden, planted with orange trees, with reference to the orange tree where St. Dominic, founder of the order, preserved in the nearby cloister of St. Sabina and visible through an open hole in the wall of the church portico, received from de Vico a rigidly symmetrical layout, with 
a median avenue al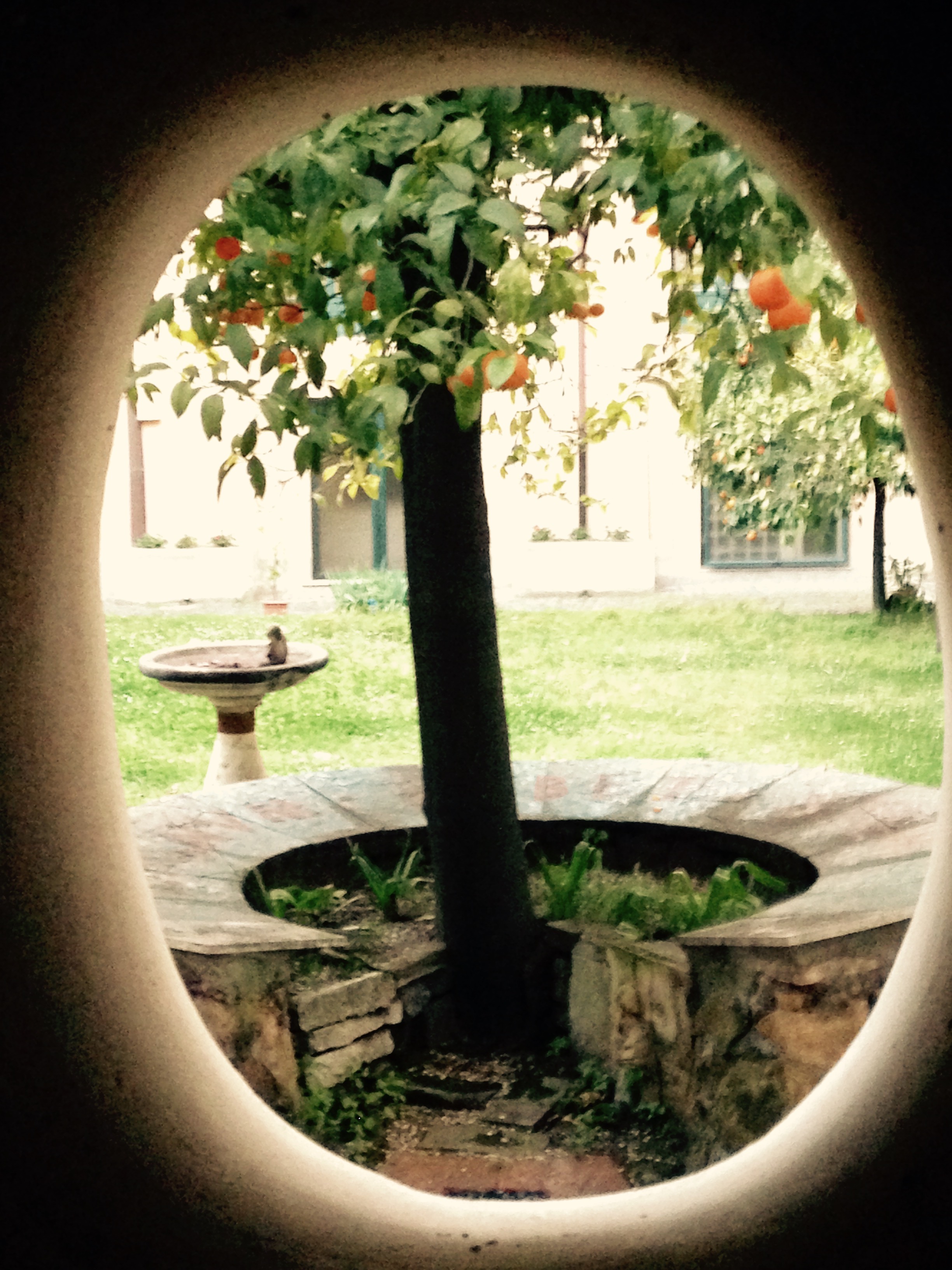 igned with the belvedere, which opens up into two squares: in the one on the right was originally placed the fountain created by Giacomo della Porta for Piazza Montanara, and since 1973 transferred to Piazza S.Simeon to the Coronari. The main entrance, in Piazza S. Pietro d'Illiria, was enriched in 1937 by the portal coming from Villa Balestra on the Via Flaminia.
Entrance: piazza S. Pietro d'Illiria, via di S. Sabina, clivo di Rocca Savella
Schedule:
from October to February 7.00 – 18.00
March and September 7.00 – 20.00
from April to August 7.00 – 21.00
How to get
the nearest buses are buses 81, 160, 628 (on Via della Greca) and buses 23, 30.44,280, 130.170, 716, 781 (on Lungotevere Aventino)