Guests are my Goal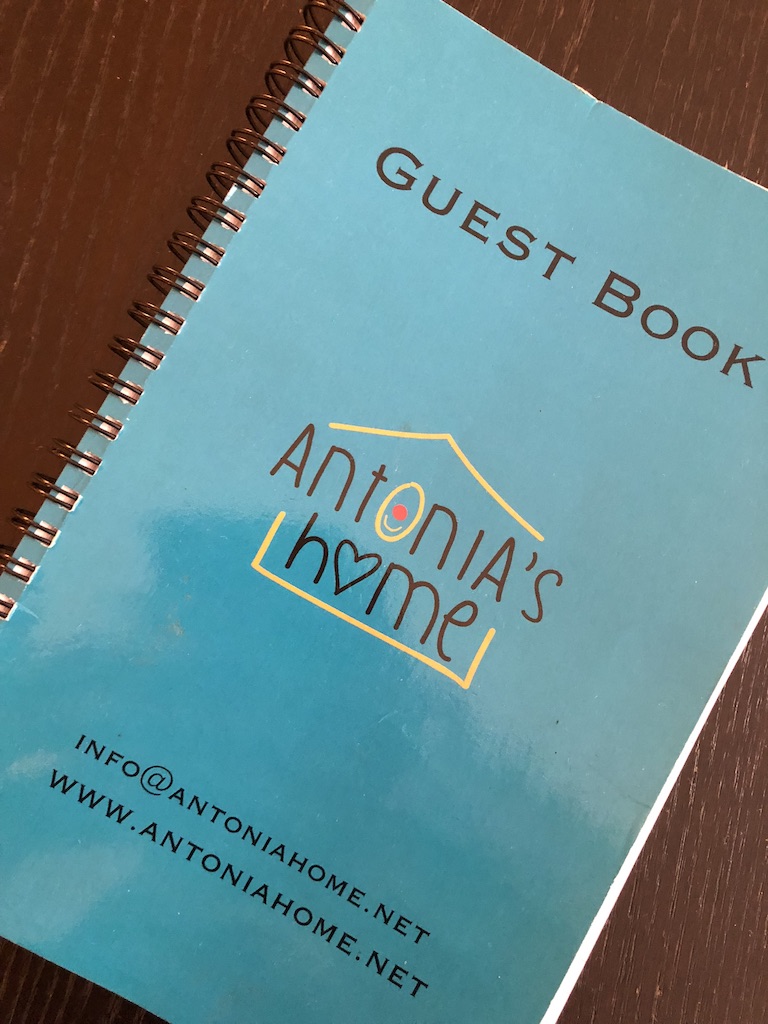 My achievements!  " Airbnb Superhost –  VRBO PremierHost –  Booking Award"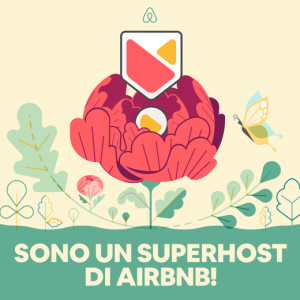 But Guests are my Goals of which I am above all proud and happy, for the words and the time that my guests have dedicated to writing their reviews, even of the youngest guests!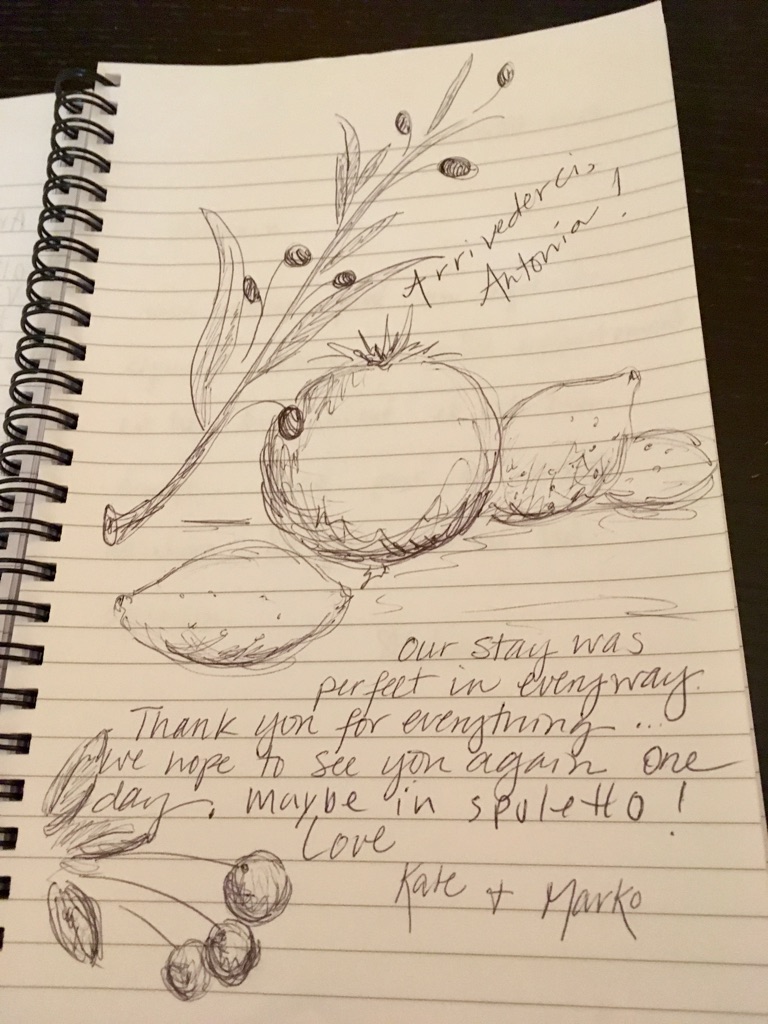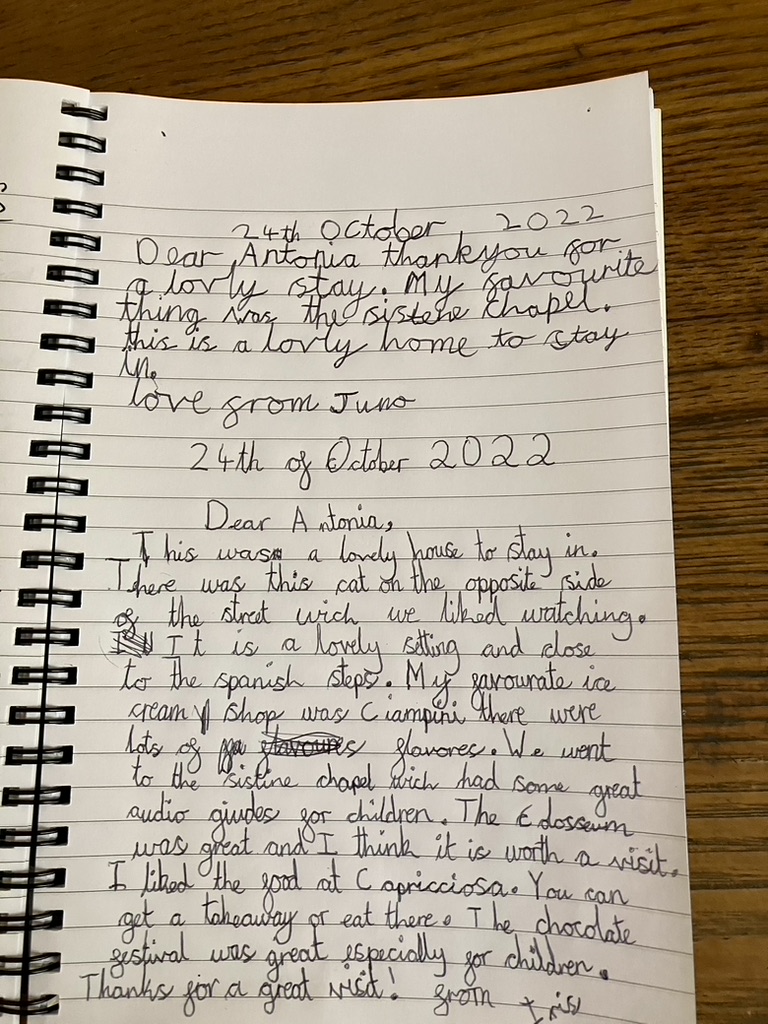 I put all my heart, my passion and above all what my mother taught me into this activity:
"Hospitality is sacred"!
When someone walks into your home, everyone deserves the best of you.
I like to meet people from all over the world, and I like to listen to their cultures and learn from them, I share with them my passion and my stories, and whenever possible, I share with them my artistic, culinary, and curiosity knowledge of Spoleto and of Rome.
Two or more lives are not enough to get to know your country well, your birthplace.
You never get to know everything and when you discover a new corner of your country it is a victory for both me and my guests because I want to share!
Sharing adds value!