Spoleto the Magical town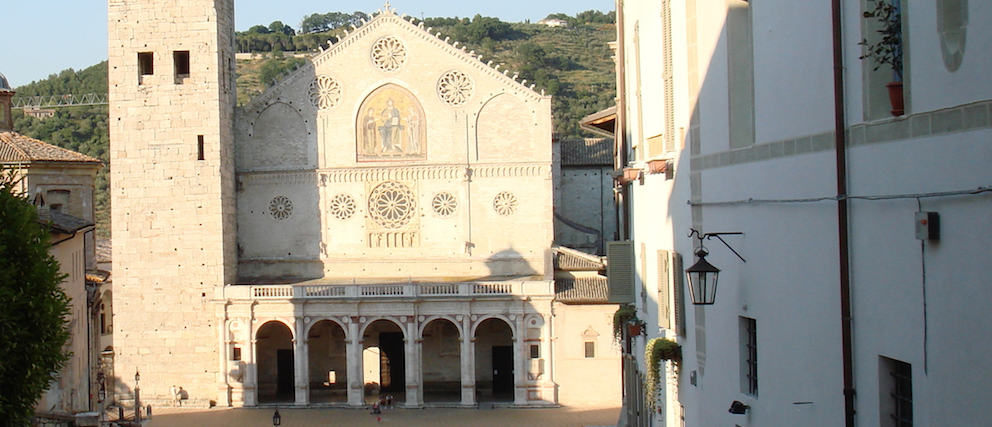 SPOLETO THE MAGICAL TOWN
I close my eyes and I dream…
Whenever I came across a video like this I feel happy. I do not know why.
To me, Spoleto is a magical town, is something special for me and to many people I met during my life that came across this magical site.
This city is able to bring back time, but at the same time to live in the present and in the future.
Spoleto, this small town in central Italy, fortunately not yet as popul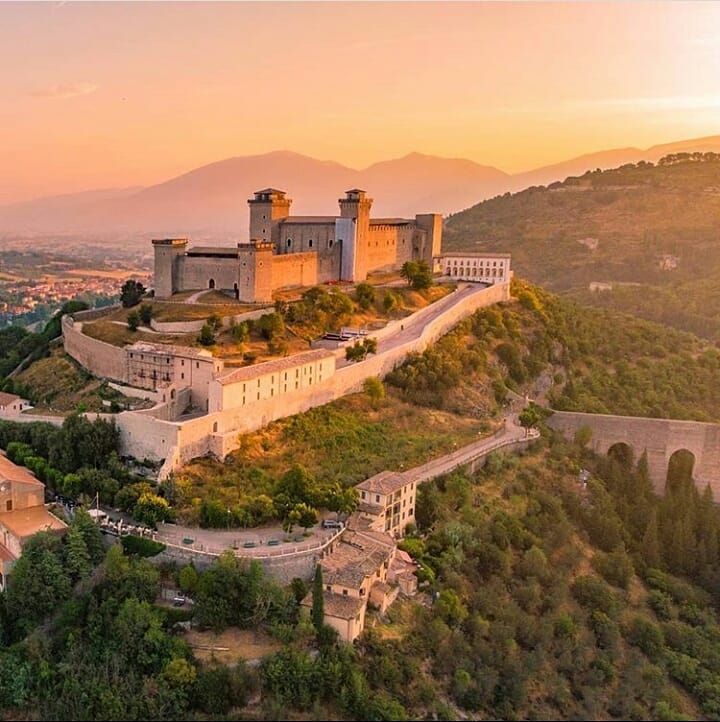 ar as Tuscany, is wild, but neat at the same time. It relives the past with a hint of the future. Wander through its streets, listening to the sounds of the many church bells, or smell the scents of the shops and enjoying eyes and taste with its food, feeling the texture of local factories, and getting lost in its narrow streets is priceless.
Recently the earth trembled and is still shaking, fortunately, less and less, but is part of the place, its history.
The earthquake is part of the landscape and the sweetness of its mountains, and the confusion of its green landscapes makes it special and unique.
St. Pontian is the patron saint of Spoleto and is celebrated with great celebrations on January 14. He is considered the protector against earthquakes.  An earthquake occurred at the time of his beheading, and the saint is credited with the following prophecy Spoleto tremble but will not collapse; yet 14 January 1703 there was the first shock of a series that would have afflicted the area for twenty years or so, no casualties.